JUAN CARLOS (JC)
Personal Trainer
ISSA Certified since 2019
Speaks English, French hand Creole
Specializes in building muscle, cutting fat and strength training.
He is also diverse in his training programs which are all customizable for obtaining that individuals maximum results.
Provides a detailed outline or your training routine to follow for accountability and guidance.
Nutritional guidance and advise will be addressed during the training program.
Goal oriented & results driven is what gives JC the reputation to transform your body.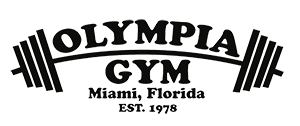 FREE PERSONAL TRAINING SESSION
Register Now!