info@olympiagym.com WE HAVE GREAT NEWS!! Olympia Gym & Personal Training Center is Re-Opening Monday, June 8th, 2020 at 5:00 AM!
MEMBER UPDATE - READ MORE!
Hi <%= customer.firstname %>,
We are very excited to announce…we are RE-OPENING Monday, June 8th, 2020 at 5:00 AM.
Here's what you need to know...
Wear a mask into the gym (not required while exercising)

Temperature checked on arrival (touchless)

Social distancing will be enforced (maintain 6-foot distance)

Group class size limited to 25 people (see schedule details below)

Live-streaming classes available (see below)

Must disinfect equipment before & after use

Contactless check is now available (download the Olympia Gym app & register as a new user through our portal at olympiagym.clubautomation.com)
Other good ideas…
Bring your own workout mat

Bring your own workout towel

Bring your own gloves

Keep your hands sanitized and washed throughout your workout

If you feel sick or have a cough please stay home
Important notes…
Gym will be open regular hours: M-F 5A to 10P | Sat & Sun 8A to 6P

Daycare will open regular hours: M-F 8:45A to 12P & 4:30A to 8:30P | Sat & Sun 8:45A to 1P

Membership billing resumes June 8th, 2020
In-club group fitness classes are limited to 25 people per class to honor social distancing. You must book the class in the Olympia Gym app beginning with classes on June 15th (do not book classes before June 15th). You may book classes up to 1 week in advance. If a class is full you can be added to a waitlist. If you are next on the waitlist and someone cancels you will be notified and must confirm your attendance by text or email. If you are booked into a class and no show or do not provide a 24-hour cancellation notice you will be assessed a $5.00 fee. (click here or go to the Olympia Gym app to see our in-club class schedule)
To participate in live-stream classes simply visit https://fitstream.olympiagym.com to create your user account by clicking the register "here" link underneath the login form. Once you've registered you can simply log in to participate in a scheduled live-stream class. (click here to see our current live-stream class schedule)
Olympia Gym & Personal Training Center is very excited to welcome you back for in-club workouts and classes beginning Monday, June 8th, 2020 at 5:00 AM!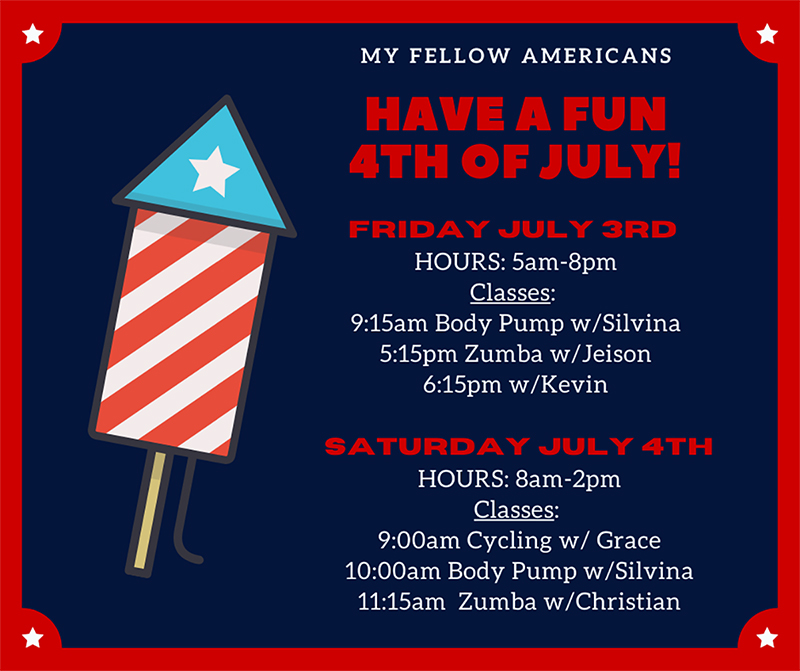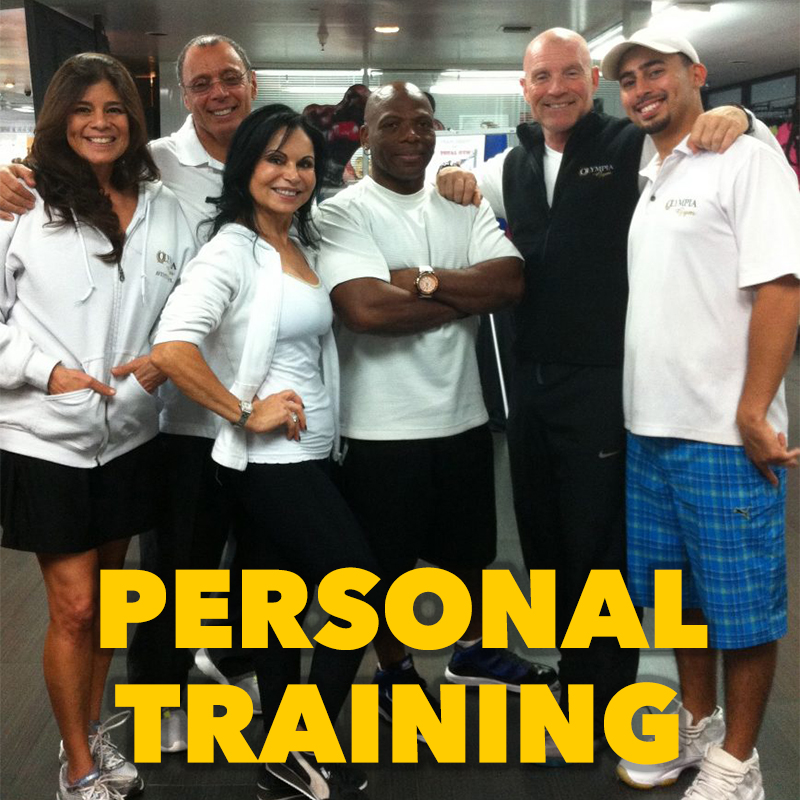 Whether you're looking to compete on stage or be the healthier version of yourself, Olympia's training programs are custom tailored to your individual needs in order to guarantee results.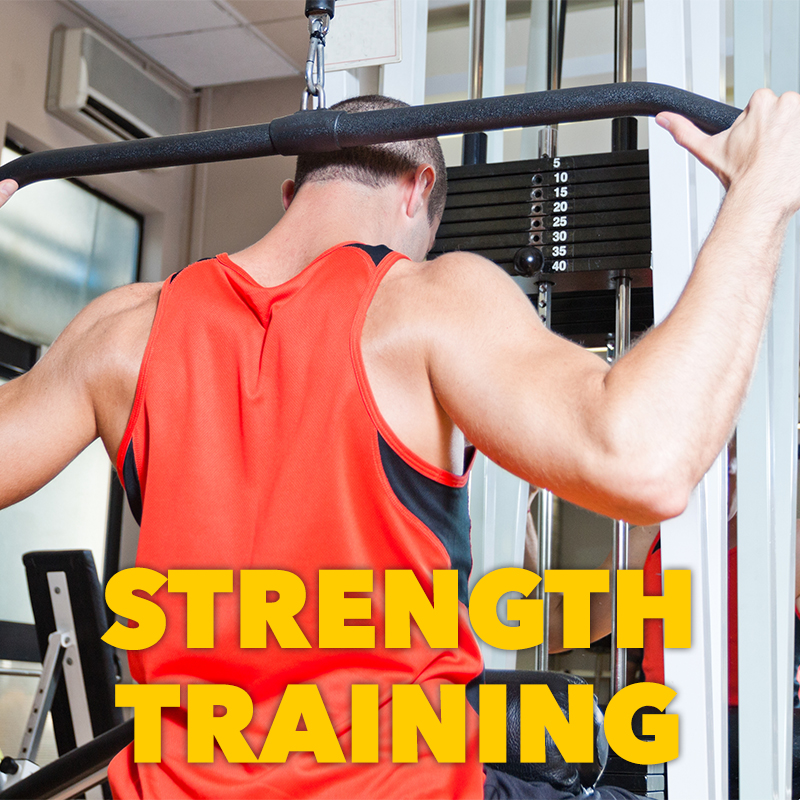 Olympia Gym is fully-equipped with Life Fitness®, Paramount®, Body Master®, Magnum®, Nautilus®, Hammer Strength®, and our newest line: Hoist® Roc-it!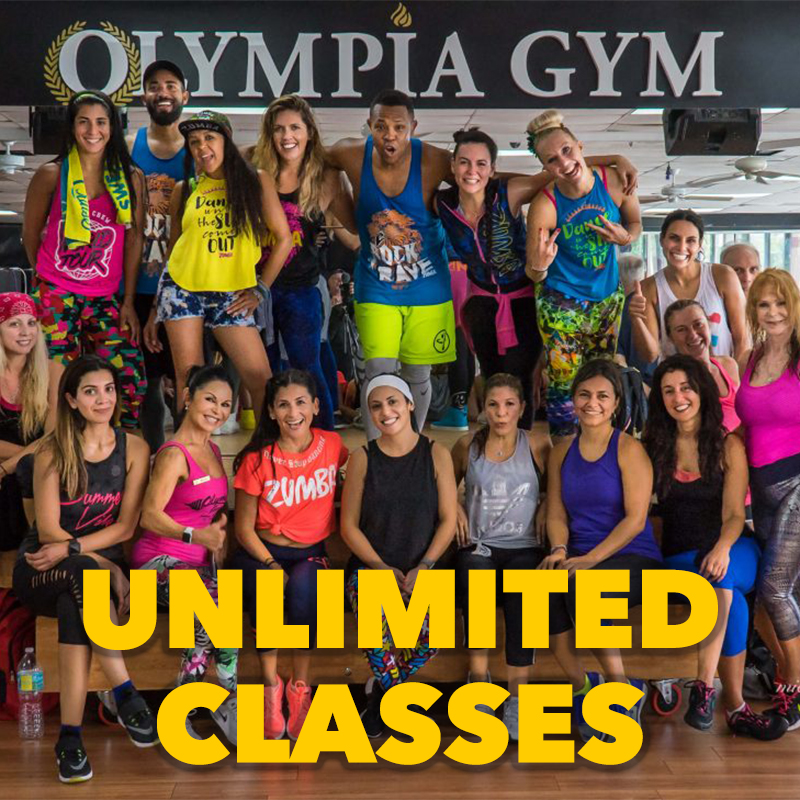 Olympia is host to the #1 group fitness programs in South Florida including Zumba, Indoor Cycling, Yoga, Bootcamp, Boxing, H.I.I.T, Meditation, Core, Body Sculpting & more…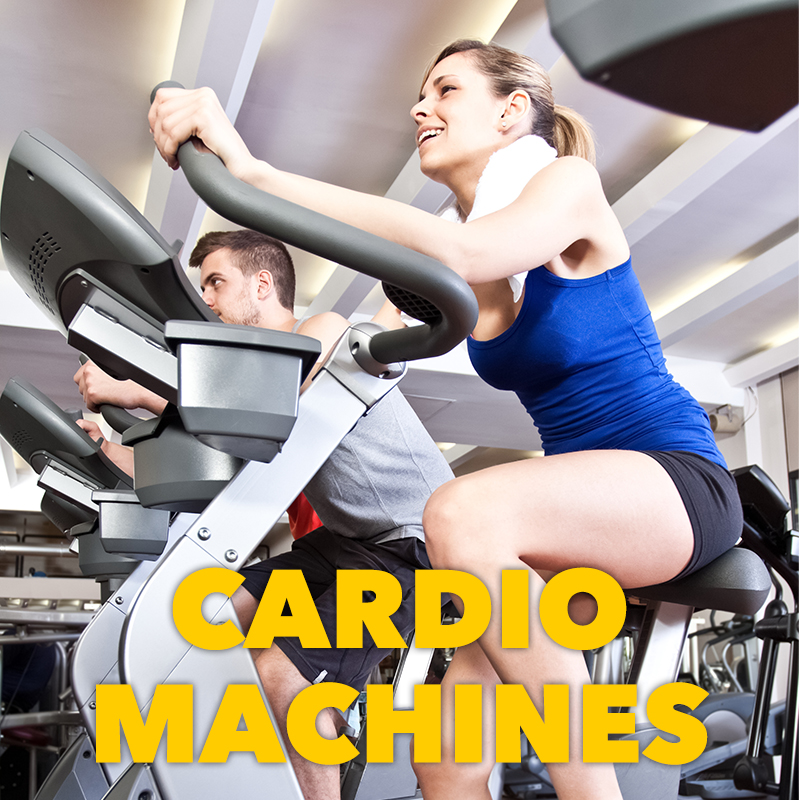 Our cardio area offers the latest cardio machines including treadmills, step mills, elliptical trainers, cross trainers, recumbent & upright bikes and cardio entertainment.
COMMENTS & REVIEWS FROM MEMBERS & GUESTS
The staff is extremely personable and delivers exceptional service! My favorite is the awesome classes they offer!

I have been a member of Olympia Gym since 1994, I joined and never left. In the recent years due to my husband's military duties we had to move out of state, but every time I come home for a visit I train at Olympia. They really treat you like family, they have the very best instructors in the area, experienced and talented. I feel that they do care about their members and they will do their best to make you feel happy and welcomed.

Great family owns them, you can get a great workout without any distractions. Amazing atmosphere.

My sincere thanks and appreciation to Peter, Delia and PJr for showing true class and dedicated customer service. I went from unconvinced, to a full fan of your Olympia just minutes after meeting you all in person at the gym. This is precisely what customers look and appreciate: Face to face dialogue and all questions answered. Kudos !!