IMPORTANT – PLEASE READ!
Your 30-Day Free Trial Corporate Fitness Pass should arrive in your email inbox shortly (may take 30 min. or more in some circumstances).
If you have trouble locating your free pass please check your spam folder.
IN A HURRY – DON'T WAIT – USE THE PASS BELOW!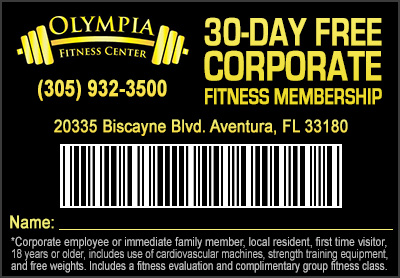 Tap and Hold 30-Day Free Pass to Save to Smartphone.
Take a moment to LIKE US of Facebook for fitness tips and more!