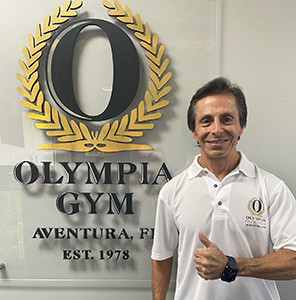 TONY ARELLANO
Personal Trainer
If you can't come to Olympia, Olympia will come to you!
My philosophy is that the mind always fails first not the body; the secret is to make your mind work for you, not against you. Since 1995 I have been instructing adults in cardiovascular exercises, strength training, flexibility as well as monitoring (suggestions) client meal plans according to their exercise and physical needs.
Whether you need focused attention on weight loss, maintaining or gaining muscle, or improving your overall health, etc. I will motivate you with a customized program that targets your special needs while guiding you through exercises with perfect form for maximum safety and effectiveness.
I will bring my experience in training and genuine love of fitness to each training sessions and help you achieve the best physical condition of your life.
SPECIALIZING IN:
Senior Strength & Conditioning as well as young clients
Cardiovascular Exercise
Weight Loss
Weight Management
Stretching
Balance & Fall Prevention
Integrated Postural Training
Bodybuilding
I have more than 20+ years of experience in the field of physical fitness. I'm Nationally Certified by National Strength and Conditioning Association (N.S.C.A) and insured. If you're serious about your personal health and physique, but need that extra focus and attention simply complete the contact form to the right (below for mobile visitors) and Tony will contact you soon (see habla espanol) Let's Get Started.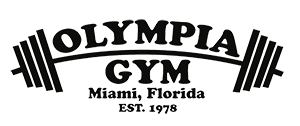 MOBILE PERSONAL TRAINING INQUIRY CONTACT FORM
Complete Form Below