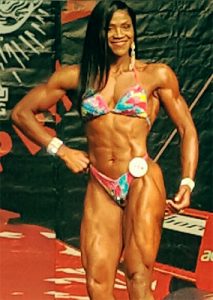 KANEEL LAND
Personal Trainer
Originally from France, I grew up in Martinique. I have been living in Miami, for the past 6 years. Sports and fitness have always been a part of my life. I played volleyball my entire high school years and i was a swimmer. By the age of 15, I started going to the gym where i found great comfort. Few years later, I took my passion to another level and started competing in the bodybuilding industry. I am a 5 times 2017 bodybuilding champion in the Figure category. Soon enough, my passion became my career: personal training coach.
Fitness is not only about being physically fit. Fitness is a mentality, a lifestyle. A lifetime commitment. Through my training experience, I have been teaching my clients not only how to get a strong and healthy body but also how to cultivate a strong and positive mindset. Consistency, discipline and hard work are the perfect combination to achieve any goals in life. Not only I push my clients but also, I help them get outside of their comfort zone. No pain! No gain! My goal is to achieve your goal, nothing less!!
It's not everyday that you get to do what you love and to love what you do. I thrive to help my clients reach their full potential and ultimately become the best version of themselves. That is priceless!!!
Certification
ISMA/AAAI (American Aerobic Association International and International Sports Medicine)
Master personal fitness trainer
Area Of Expertise
Weight training
Weigh loss
Strength training
Conditioning
Functional training
High Intensity Interval Training
Bodybuilding training
Fitness instructor (HIIT)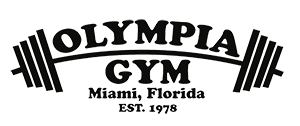 FREE PERSONAL TRAINING SESSION
Register Now!