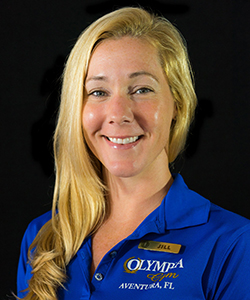 JILLIAN CONNON
Personal Trainer
My background is in competitive gymnastics, dance and track and field. I was active my entire life and joined my first gym at the age of 21 when I found myself at my heaviest weight and the rest is history.
17 years later I competed in my first NPC Bikini contest in June of 2017. Ever since that experience, I have brought my own level of fitness to my highest level so far and proud to say I am in the best shape of my life. The most valuable lesson from that experience was what I learned about nutrition and how much it impacts our physique. I also learned the most effective exercises through my own personal trial and error.
My area of expertise but not limited to is healthy lifestyle coaching. I wasn't always in the shape that I am now and I believe that anybody can do it with the right tools and the right coaching. I love weight training and believe that nothing beats traditional weight training. I specialize in toning and fat loss. I'm an excellent motivator and extremely patient. I can work with all fitness levels, male or female and any age. Overall I believe I can help anyone achieve a healthier lifestyle.
I have a certification with IFA and am certified with Red Cross first aid and CPR.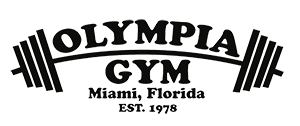 FREE PERSONAL TRAINING SESSION
Register Now!