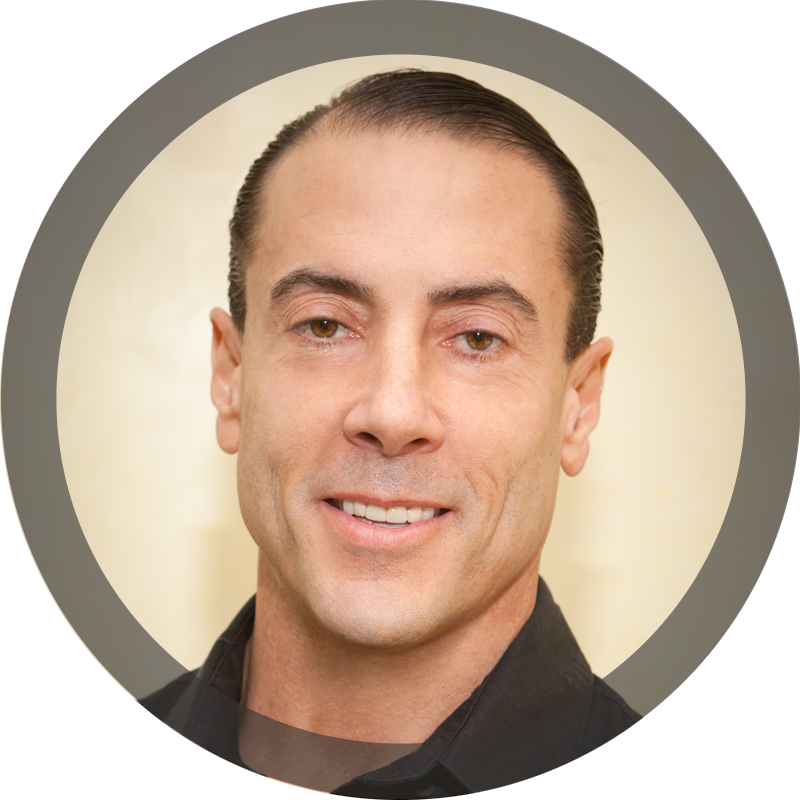 JUSTO

GOMEZ
Personal Trainer
Justo Gomez
Personal Training Bio
ISSA Certified Elite Personal Trainer
My introduction to exercise and fitness was a book by Arnold Schwarzenegger on bodybuilding 40 years ago, so I bought a weight set and applied the principles in this book as I fell in love with bodybuilding and the benefits I attained. Growing up from the time I was 9 years old playing tennis for the love of the sport for hours on end, manifested me into an athlete by playing tennis at a higher competitive level. This confidence evolved my interest in playing more sports with the same intensity including basketball, wrestling, football, baseball, softball, paddleball, surfing, fishing, and golf.
My first personal training certification was with the American Council on Exercise known as ACE in 1998. As a strong believer in education, I also attended Broward Community College and Florida Atlantic University and continued with the pursuit for knowledge in other fields of study.
My philosophy to fitness is comprehensive based on my individual preferences as an athlete but also as a fan of the art of bodybuilding. Performance on speed, strength, power, and agility are just as pronounced as the art of sculpting the body into a desired appearance of muscle flow and balance. There are genetic dispositions that individuals are inheritably born with but none the less, imbalances and deficiencies can be overcome with hard work and dedication.
My current certifications are with the ISSA (International Sports Sciences Association):
ISSA Certified Elite Trainer
ISSA Certified Fitness Coach
ISSA Certified Personal Trainer
ISSA Certified Nutrition Specialist
ISSA Certified Weight Management Specialist
I am currently working on my Master Trainer Certification with the ISSA (International Sports Sciences Association) with a completion in:
Strength Training Specialist
Bodybuilding Specialist
Life Coach
Let me help you facilitate what may seem or appear demanding and challenging and place a new path of perspective to fitness and health. Let me share optimism and wisdom that our minds may keep our bodies from aligning the two as one.
My Motto, "When there is no path, we will carve the trail and lead with courage and inspirational fortitude for all those to come. Encouragement, support and faith without rules and guidelines, have no limits. Believe in others. Believe in yourself."
SURRENDER NOT ®