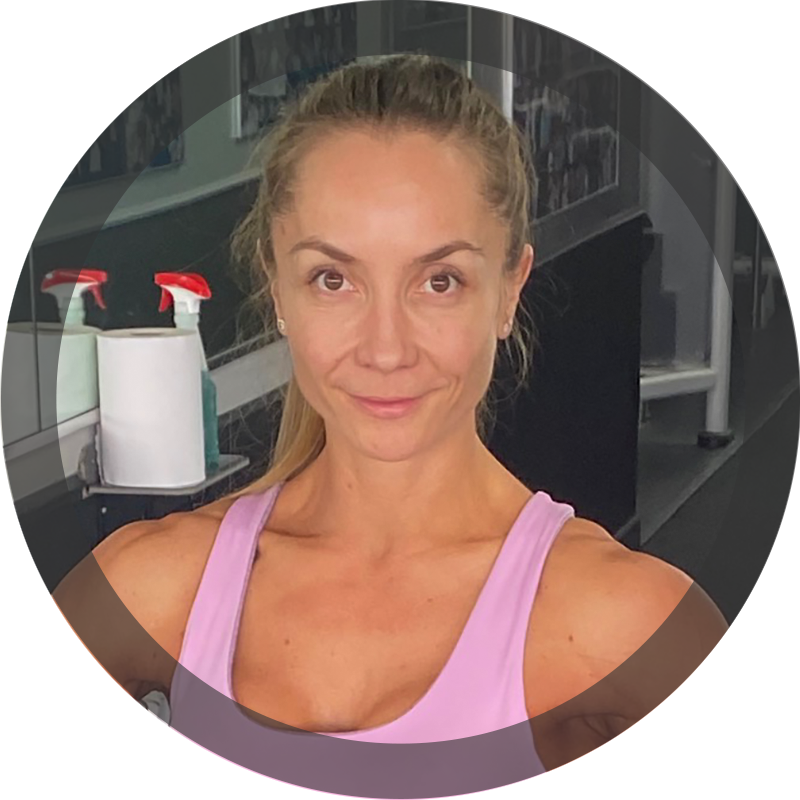 IULIA

BABA
Personal Trainer
I will start my introduction with my favorite motto "Take care of your body, it's the only place you have to live in"
Iulia Baba:
My name is Iulia Baba and I'm from Romania. All my life I studied and worked in economics. In 2017 I decided to do what I love the most and I became a personal trainer.
In 2019, after I moved to USA, I needed a distraction to help me with this transition so I started competing in Women's bodybuilding, Bikini division. Two years later, in 2021, I became a professional athlete in the biggest federation of bodybuilding in the world, International Federation of BodyBuilding (IFBB).
Fitness offers you self confidence, positive energy, challenges and a big satisfaction when you achieve your goal.
I love to help people to improve their physique and lifestyle so let me help you too and let's work together!
And by the way, if you are interested in competing, I also offer posing classes for bikini competitors.