MICHAEL SILVA
Personal Trainer

Michael has been training since 2005. He specializes in weight loss, conditioning, lean mass gain and youth training. Mike has an Associates Degree in Exercise Science, and is a sponsored athlete with 1st Phorm Nutrition. His personal certification is with the NFPT.
Mike is very driven and motivates clients of ALL levels to achieve goals they always wanted to accomplish.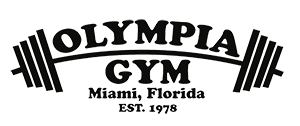 FREE PERSONAL TRAINING SESSION
Register Now!