a

As Aventura's premier fitness facility, we are proud to have been serving the South Florida fitness community since 1978.

Olympia has been awarded for numerous achievements in their contribution to the world of health and fitness. Olympia has been recognized as one of the oldest established clubs in Florida and honored as a top fitness center for Personal Training & Group Classes.

"If our gym was a bar, Olympia would be your Cheers….Where every one knows your name"  -Bill Peterson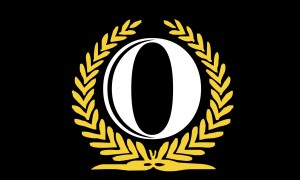 OUR MISSION, YOUR COMMITMENT!

Olympia Gym will continue its obligation and passion in offering a healthier lifestyle to our clients by delivering exceptional service, education and results.